NO WORD IN GUYANESE FOR ME
- Lighting Designer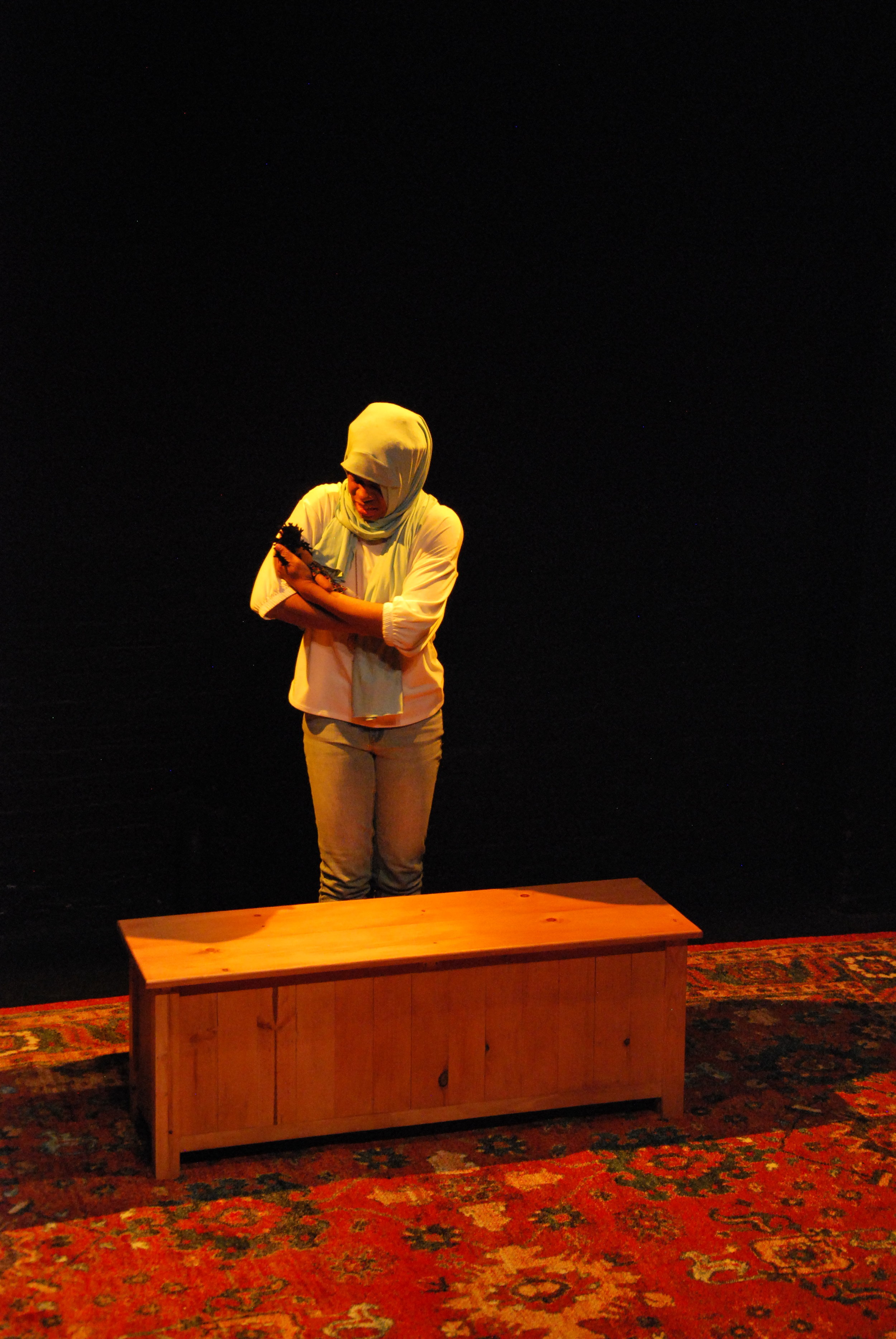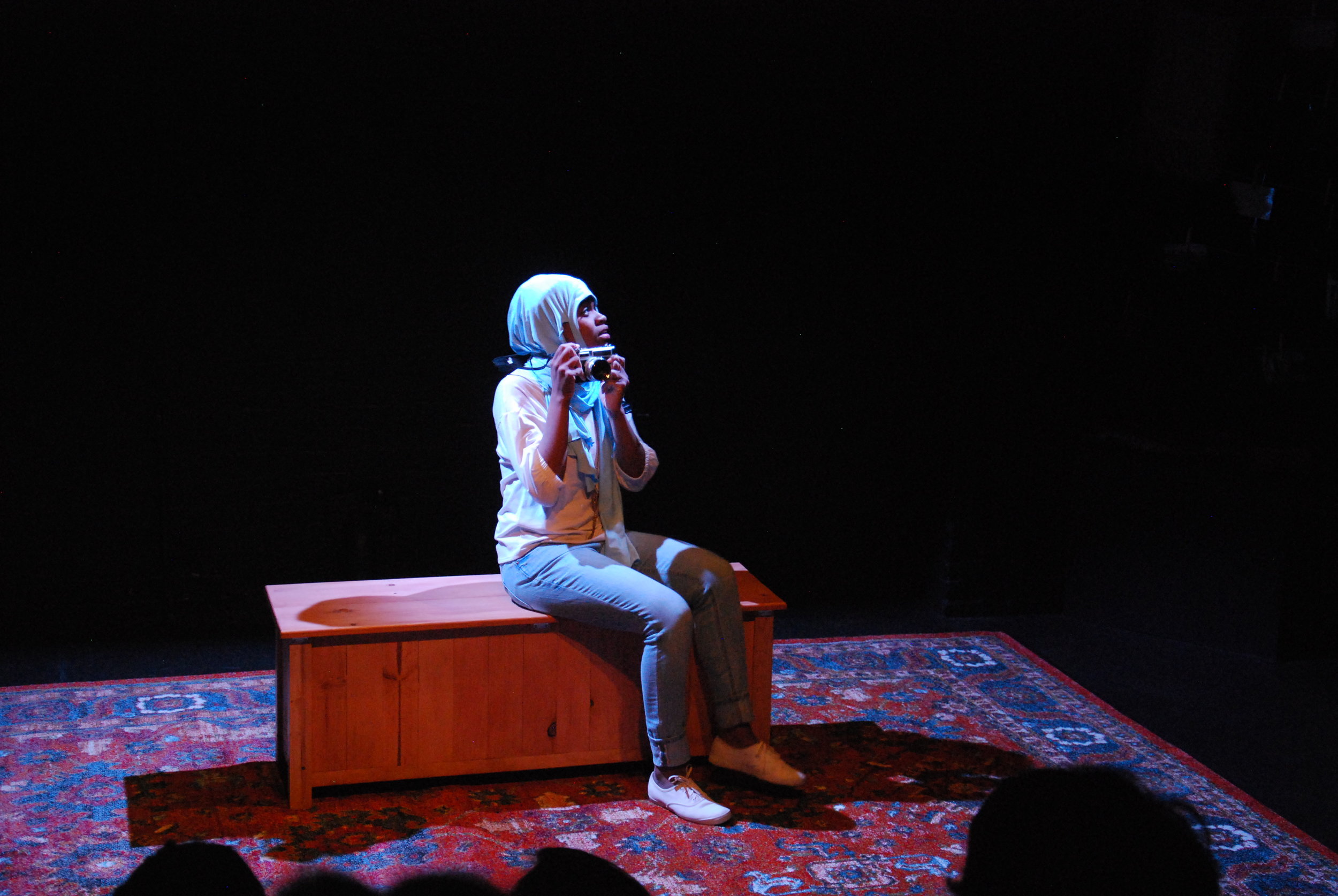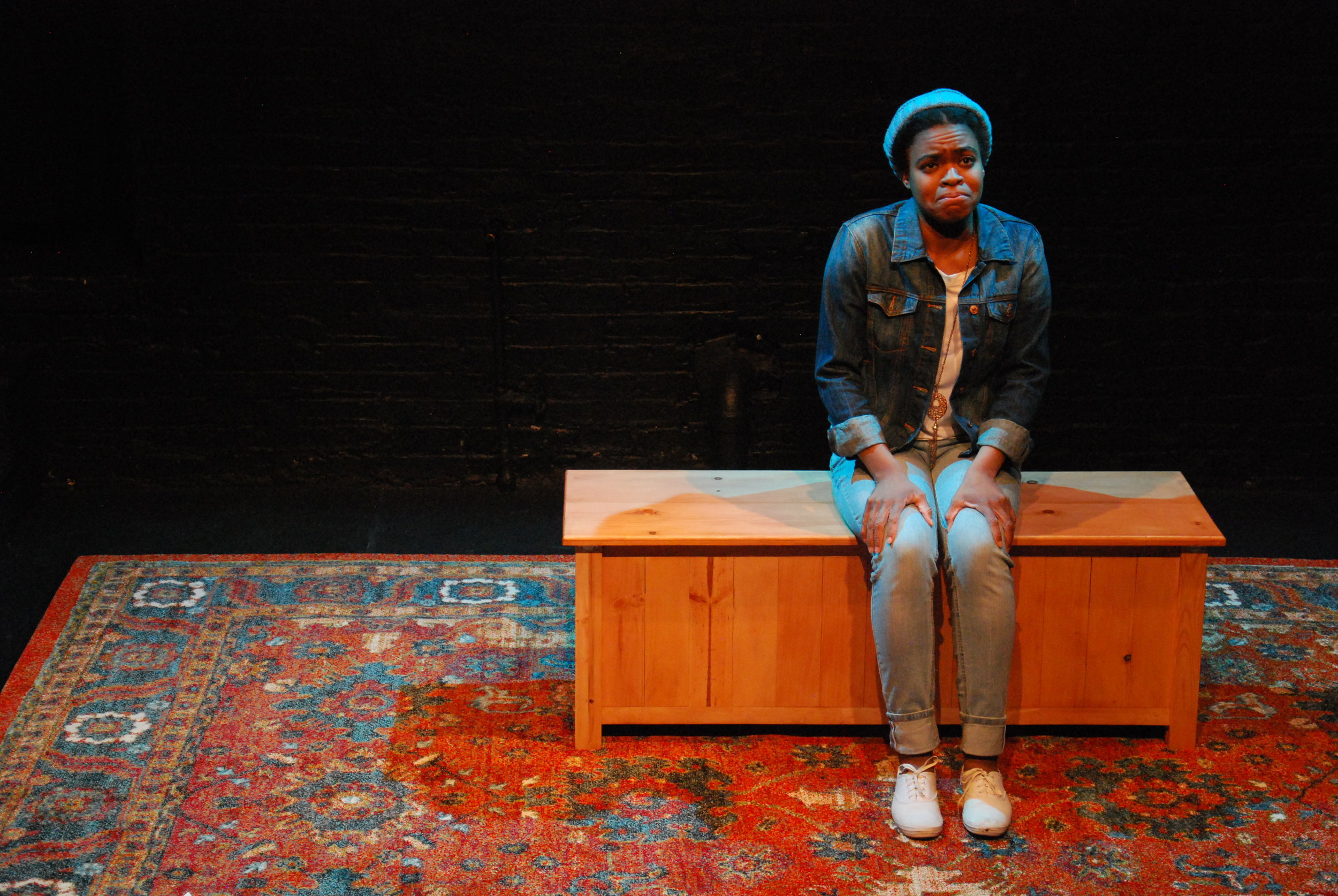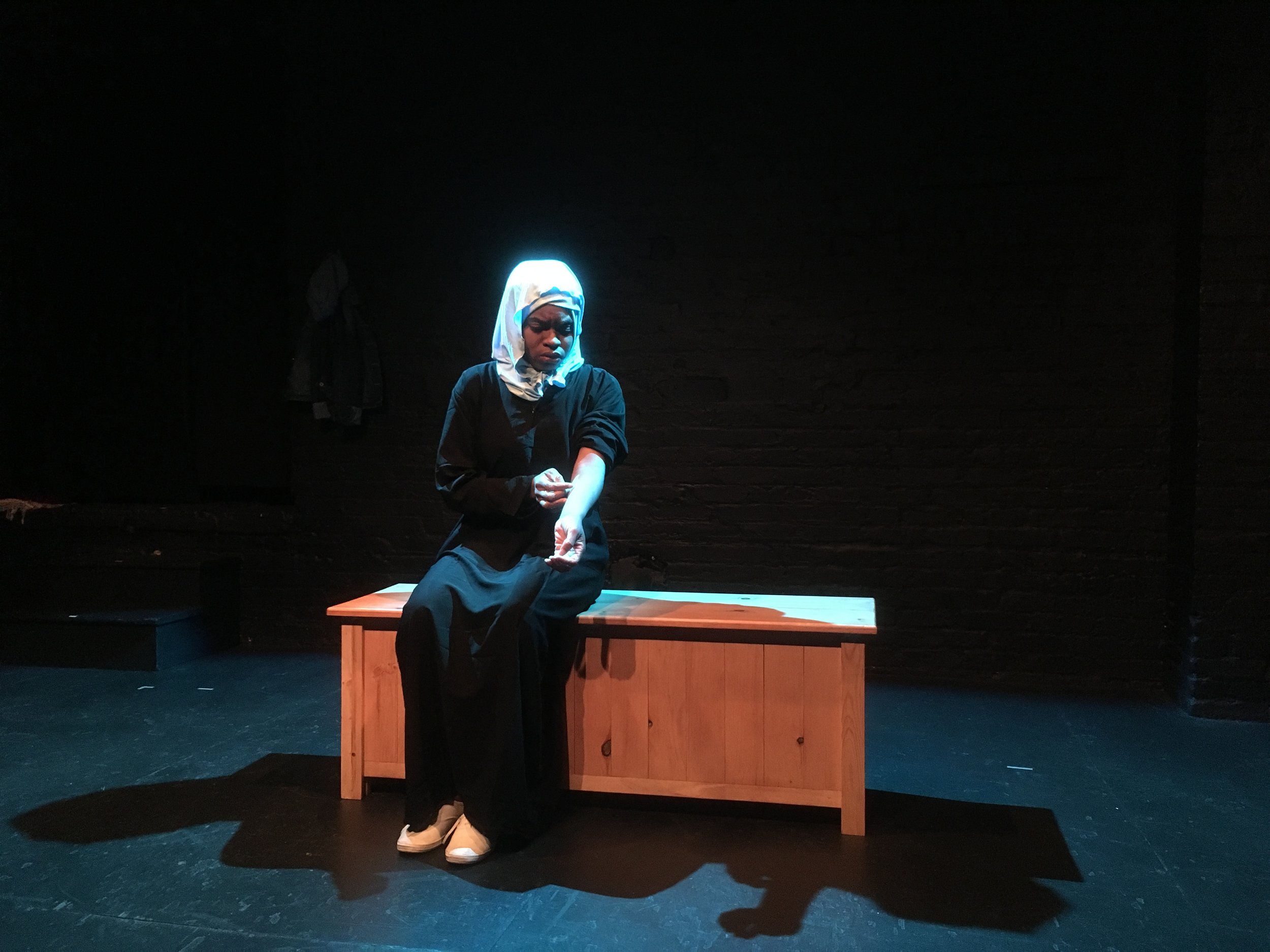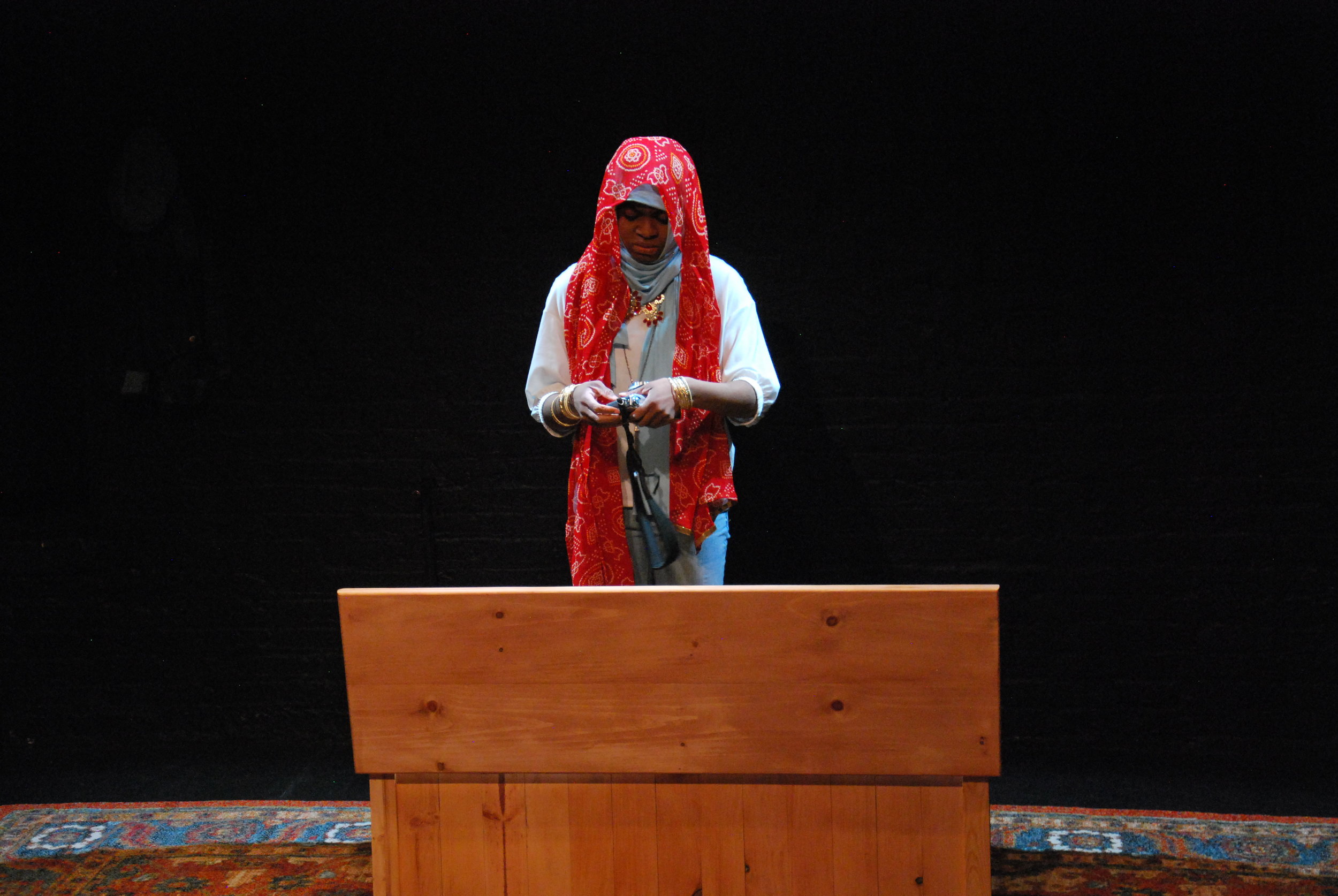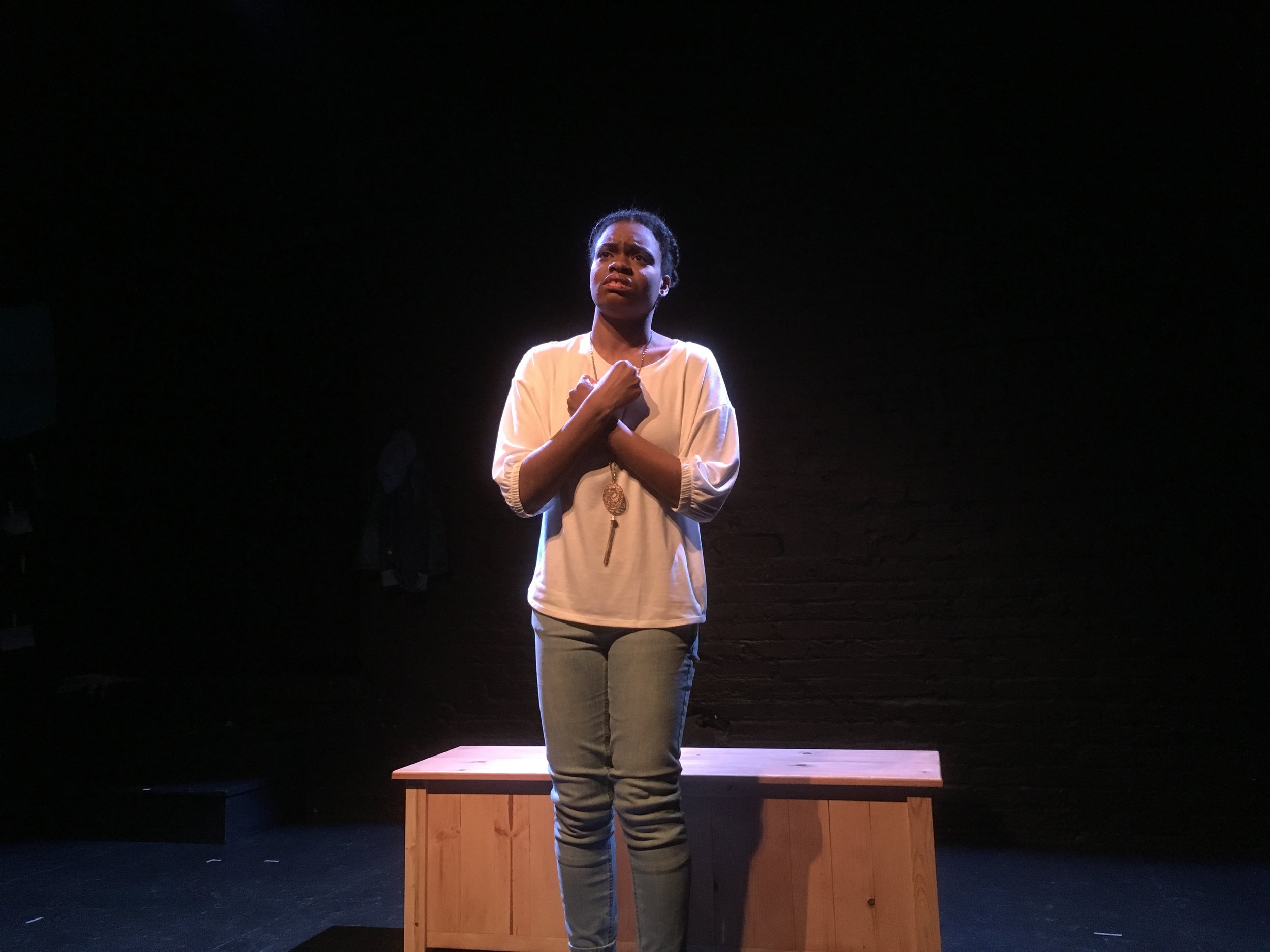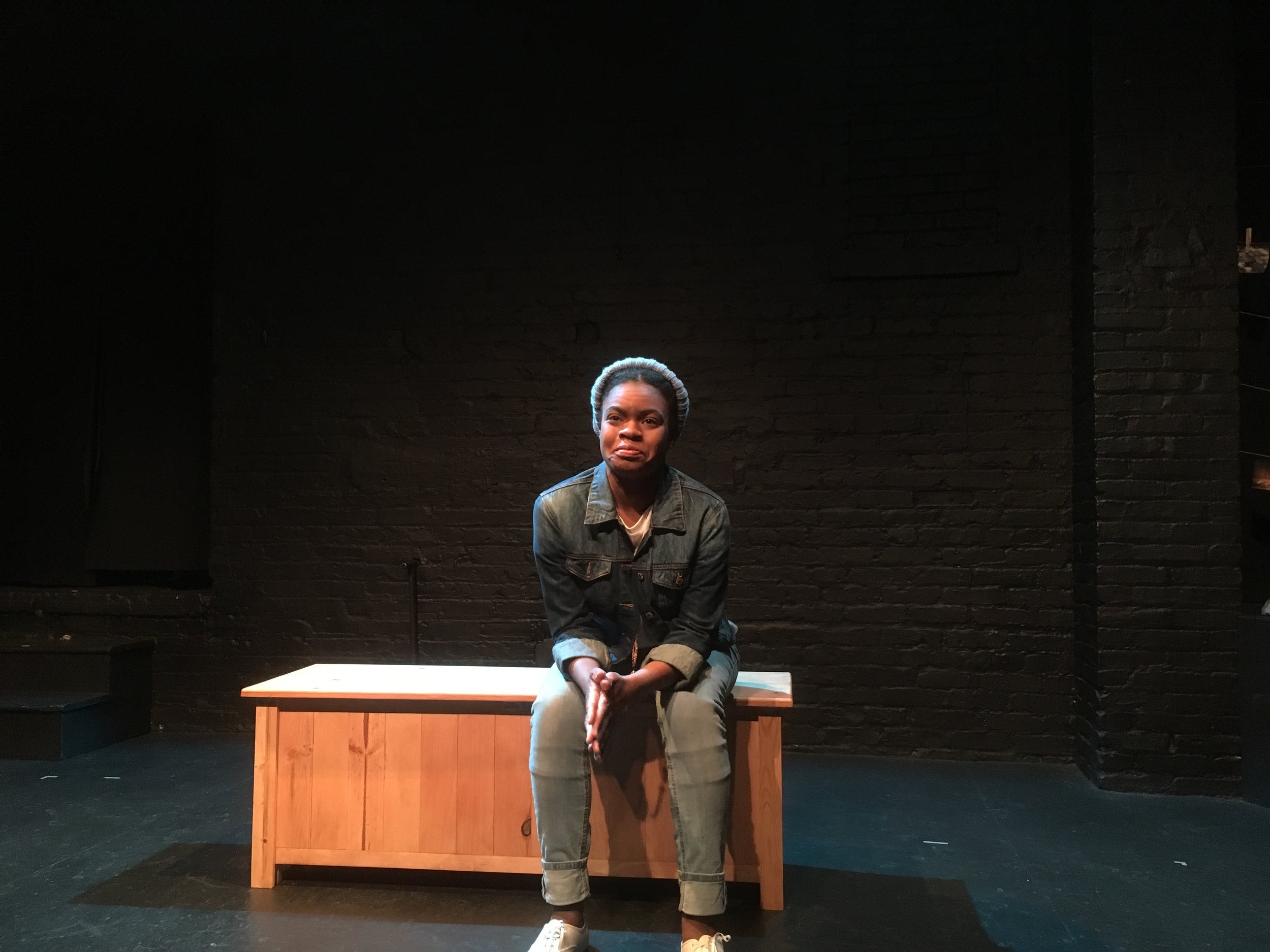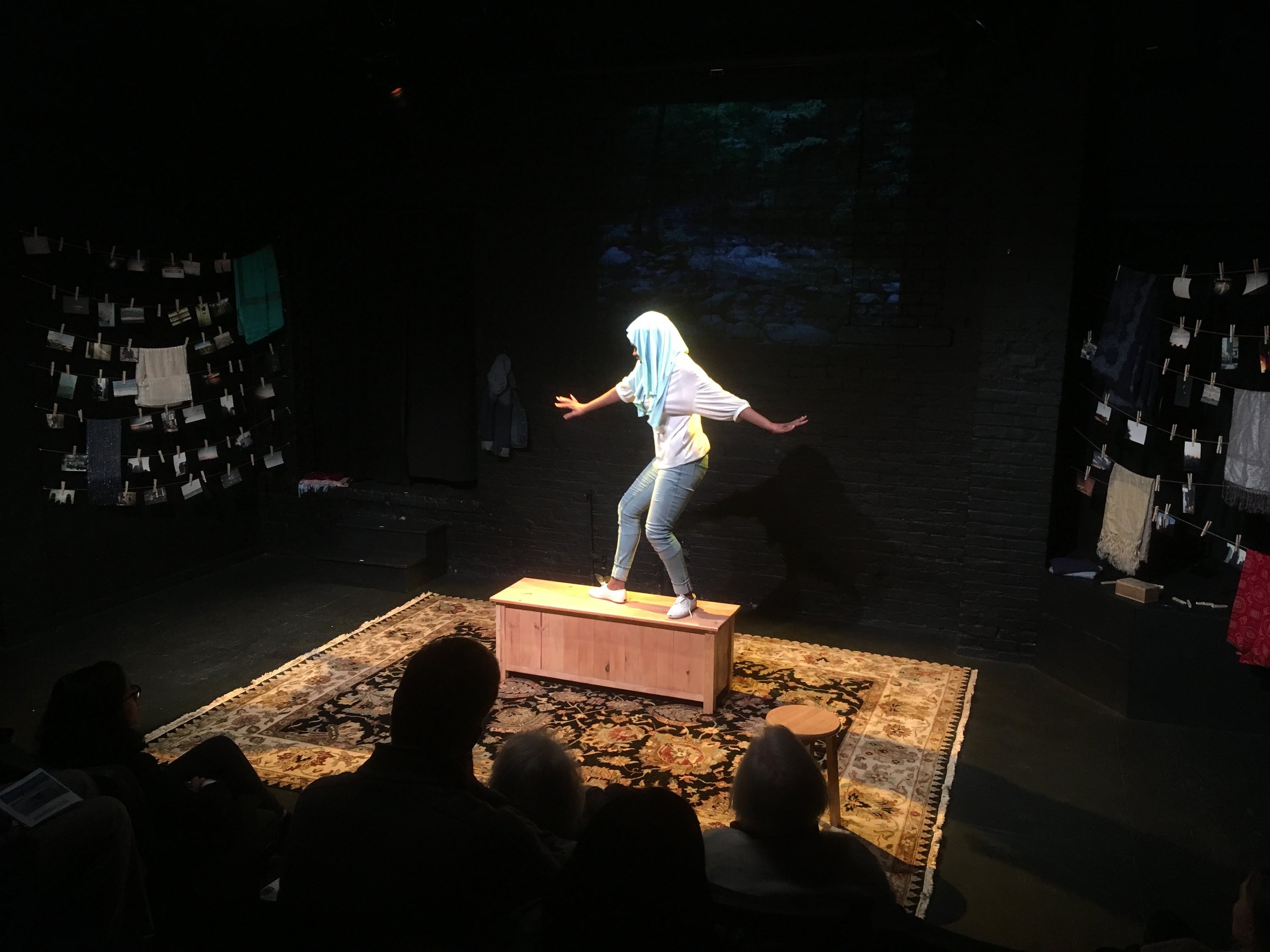 Rainbow Theatre Project
Performing at DCAC as part of the Women's Voices Theater Festival
Feb 8 - Mar 4, 2018
Director:
Julia M. Hurley
Performer:
Ashley K. Nicholas
Set Designer:
Nola Werlinich
Costume Designer:
Sadie Albert
Lighting Designer:
E-hui Woo
Sound Designer:
Crescent Haynes
Projections Designer:
Brian Douglas
Production Manager:
Angelo Merenda
Stage Manager:
Deborah Gur
Production ASM:
Brendan Jackson
"Much like the photo album that plays a pivotal role in numerous scenes of the play, No Word in Guyanese For Me leaves the audience with poignant images: a pair of Guyanese feet gratefully slipping out of American shoes; timid hands cradling a small doll with natural hair; a sleek scarf snaking sensuously around a leg. The enduring visions from this gorgeous Rainbow Theatre Project production are rendered all the more impressive by their presentation through a sole performer."

"The strongest moments of the production arrive when Nicholas' powerful talents are amplified by deft design elements."

"Diving into another memory in which Hanna worships in a warm Mosque while fasting, E-hui Woo's emotive lighting evokes the electric sensuality Hannah experiences from nearby women. This sensory stimulation repeats in the production each time Hannah develops romantic feelings for a woman, and brings to the forefront a theme that Nicholas conveys so well: that romance and sexuality are expressions of god's love to be embraced, not deviations to be punished."

"The cumulative effect of adept lighting, sound, and projection techniques also transports the audience emotionally between the expansive creative potential Hanna finds in a photo darkroom to a cowered space within herself after surviving domestic assault. To weave all these elements seamlessly together speaks to Julia M. Hurley's incredible dedication to detail as director. "
"The set design (by Nola Werlinich), lighting (by E-hui Woo), sound (by Cresent Haynes) and visual projections (by Brian Douglas) blended together seamlessly to punctuate each stage in Hanna's journey and create a distinct atmosphere that juxtaposed the bustling, concrete jungle of New York City with the warmth of Hanna's beloved Guyana.

Overall, No Word in Guyanese For Me is a thought-provoking work of art, poetically written and beautifully performed."
"It's a solo show in which Ashley K. Nicholas plays Hanna, a Guyanese Muslim who is brought to New York City as a girl. The story flits back and forth and finds its tension as Hanna realizes she's gay, which of course means she's ostracized by her faith community. It's an old story, but Graf gives Hanna a personable voice that Nicholas plays endearingly in the intimate District of Columbia Arts Center."